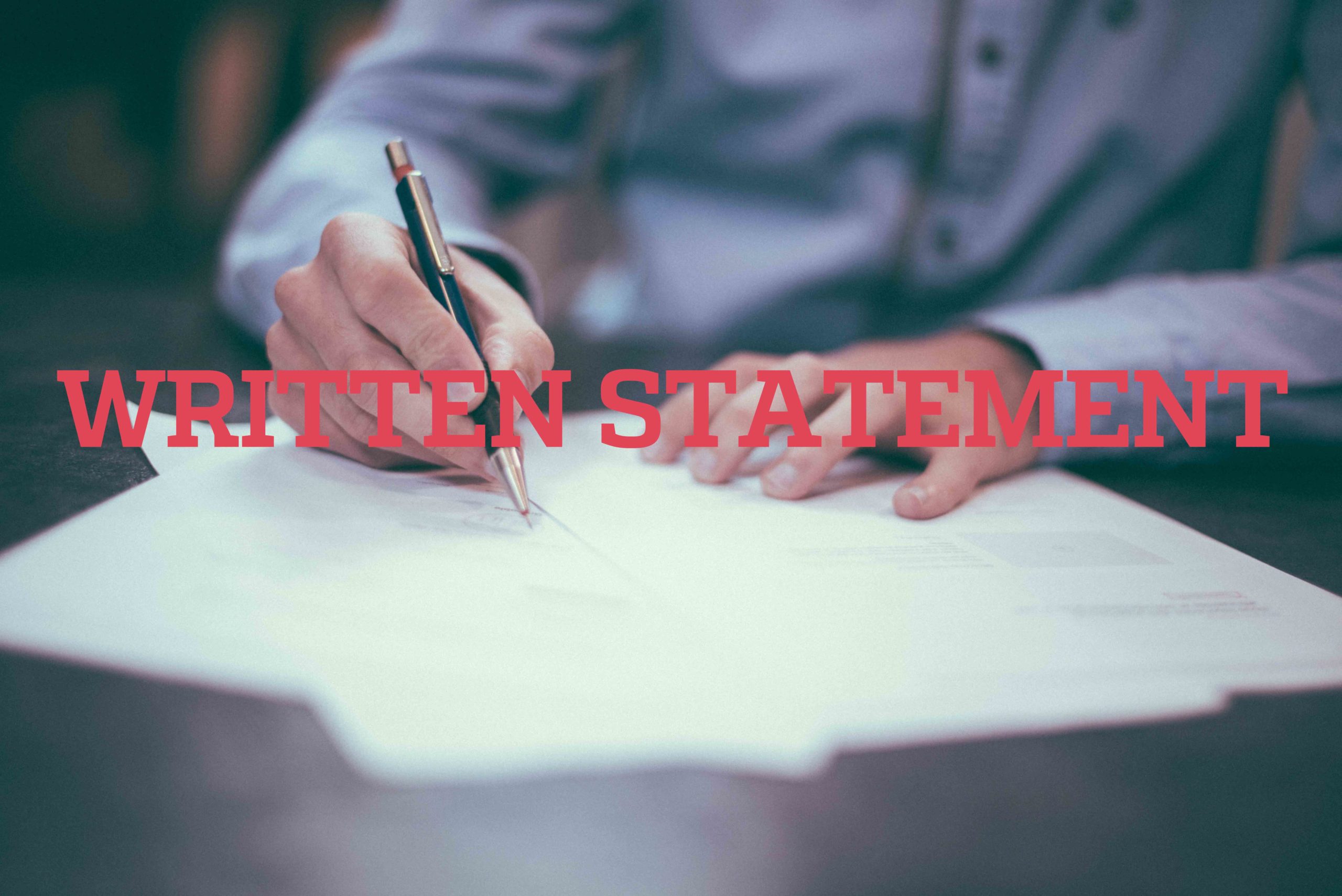 Since due to the COVID-19 outbreak, the European Parliament is organising the part-sessions remotely, MEPs are asked to table written statements. Please find below my comments on the joint motion for resolution on "EU coordinated action to combat the COVID-19 pandemic and its consequences" on which I worked in the previous days, together with my S&D colleagues:
I deem it important that we act against any attacks on LGBTI rights or women's rights, also when these attacks are covered by measures given to Covid-19 pandemic. Access to legal abortion and sexual education must be maintained, also during a sanitary crisis! We, Socialists have a clear line on fighting for LGBTI rights and women's rights, which we will not drop just because we are currently undergoing an exceptional sanitary crisis. In this sense, I strongly condemn the attempts by the Hungarian Government to backtrack on trans- and intersex persons' rights and the attempts of the Polish Government to further criminalise abortion care, stigmatise HIV positive people and undermine young people's access to sexual education!
I also underline that Member States must always follow EU rules and therefore internal border controls must be based on the existing legal provisions and must remain exceptional, limited in time, justified, proportionate and transparent. As part of a crisis exit strategy, the restrictions must be lifted as soon as possible. However, at the meantime, cross border travel, in particular in healthcare and elderly care, as well as in the agri-food sector, must not be limited. These concerns must be mentioned in our resolution.