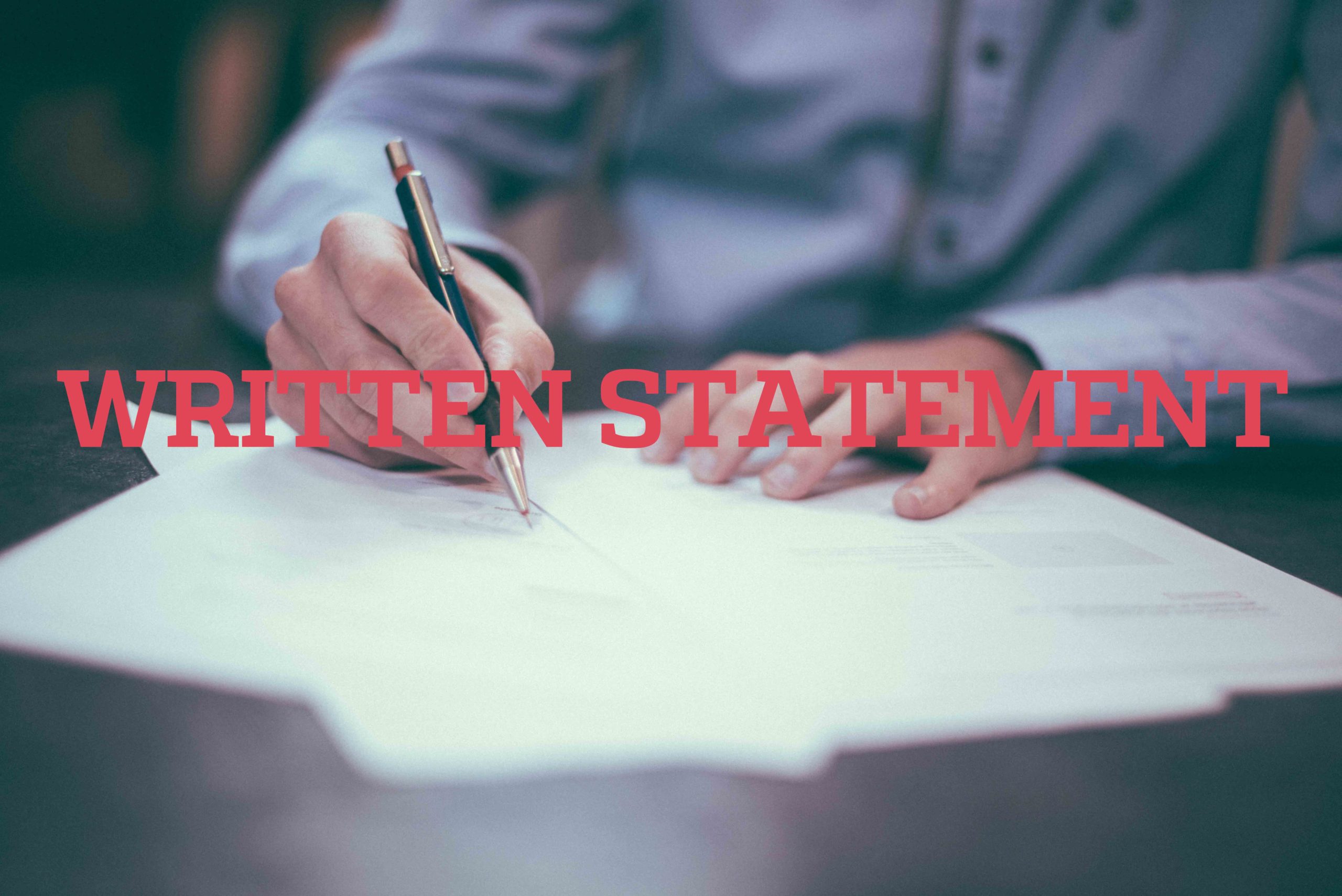 The European industrial policy strategy should promote inclusive and sustainable industrialisation, where climate neutrality, sustainability, innovation and competitiveness should go together with social inclusiveness. Economic recovery follows the pandemic must be sustainable, fair and socially just with focus on digital and green transitions.
European industry represents more than 20% of our economy and directly employs about 35 million people. In addition, it accounts for 80% of goods exports. It is not a question that the new industrial strategy should enable companies to contribute to their climate-neutrality targets, but also should support firms, particularly small and medium enterprises in their transition to a digital and carbon-neutral economy with creating high-quality jobs and without undermining the EU's competitiveness.
As shadow rapporteur of the IMCO opinion I am glad that the final document is a balanced and future oriented. Amongst others, it is rightly tackling such issues as:
maintaining our global role model for sustainability;
reflecting on supply chain disruptions we experienced at the beginning of the pandemic and underlining the importance of cross-border value-chains;
declaring that SMEs, micro-enterprises and start-ups are key players in our market;
and equating social, environmental and economic criteria in public procurement frameworks.