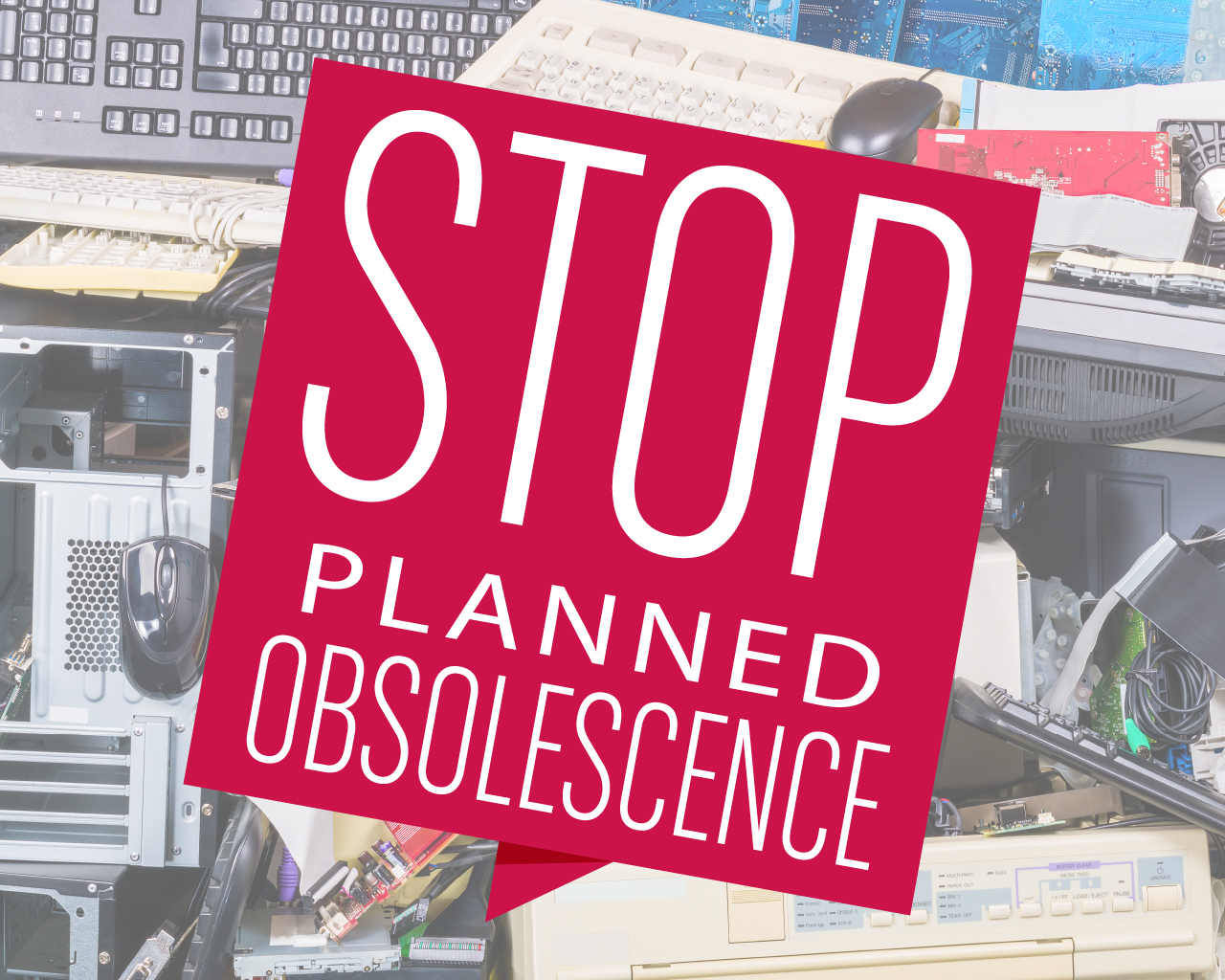 The European Parliament discussed and approved its report on the Sustainable Single Market for business and consumers. We, the members of the Socialists & Democrats Group in the European Parliament (S&D) presented our position paper a week before the discussion.
As it was important at CAP files or at the debates on the industrial strategy report, we also made clear that for us the Green Deal is not just an idea, but we believe that every action should be in line with its objectives. We are convinced that urgent action is needed to fight against the disruption of our climate and degradation of the environment and we need to put our production and consumption patterns on a fully sustainable path as soon as possible. We know that the green transition is about setting targets for the reduction of greenhouse gas emissions, but also it is about delivering solutions leading the way to a sustainable Single Market.
We believe that going green must not be beholden to the wealthy and privileged only. Also in order to strengthen a sustainable single market we must ensure a just transition, which prevents low- and middle-income groups of having to bear the highest burdens and see costs of living rise.
Contrary to conservatives and liberals, this is why we called for an effective ban of premature obsolescence practices that aim at reducing the lifetime of products. Companies should make their production chain more sustainable and increase the durability of products. Our previous fight for the common charger system was a good initiative to reduce electronic waste, but this was only a first step. Now we moved to a next step and – amongst others – we demanded again that digital devices must be regularly updated in order to preserve their functionality and fitness as well as adapting them to new cybersecurity risks.
According to Eurobarometer report, 77 % of EU citizens would rather repair their devices than replace them. Therefore, we also insisted on mandatory labelling on durability and reparability of products, so that consumers are able to take informed purchase decisions and the reuse sector is boosted. More and more consumers are conscious consumers and conscious waste-producers. But we also see it creates problems how to make sure that the waste, especially the waste of electronic products transforms to a secondary raw material. This we had to tackle.
Our firm position on the effective ban of premature obsolescence practices and also for the mandatory labelling got the support of the majority in the European Parliament, therefore, we could favor again the environmental and consumer protection aspect instead of the mainly industry-favored, capitalist approach.