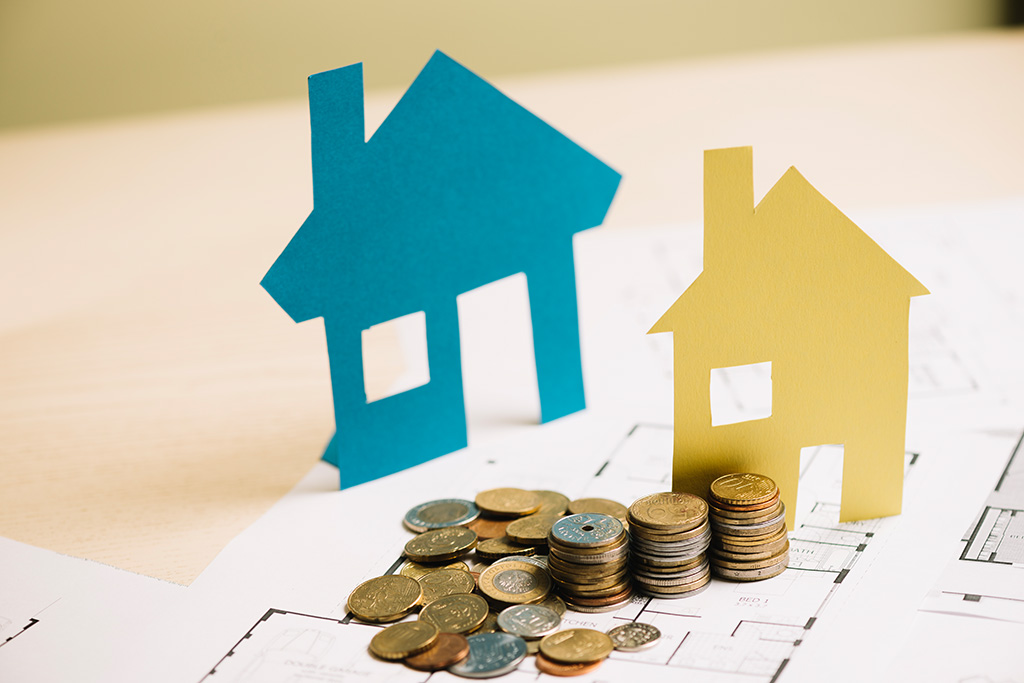 Housing is a human right and all Europeans must have access to decent and affordable housing. And everyday more and more people struggle to pay their rents and their mortgages. To help solving the housing crisis, we call for an integrated EU strategy to create a favourable framework for national, regional and local authorities.
As  Socialists and Democrats, we also call for a number of progressive policies such as rental price control measures, the exclusion of social spending from fiscal policies, and the revision of the housing cost overburden rate.
The rampant housing crisis is also a market failure. Housing has become an object of speculation.
At the same time, the 'Airbnb effect' is speeding up the spiral of rental prices and gentrification to a level where local residents can no longer find affordable housing.
We must ensure there is a well-regulated market capable of providing affordable housing to all.
The S&D Group demands that housing affordability is included in the European Semester and that National Affordable Housing Plans should be incorporated in the National Reform Programmes.
Everybody deserves a place that they can call home.