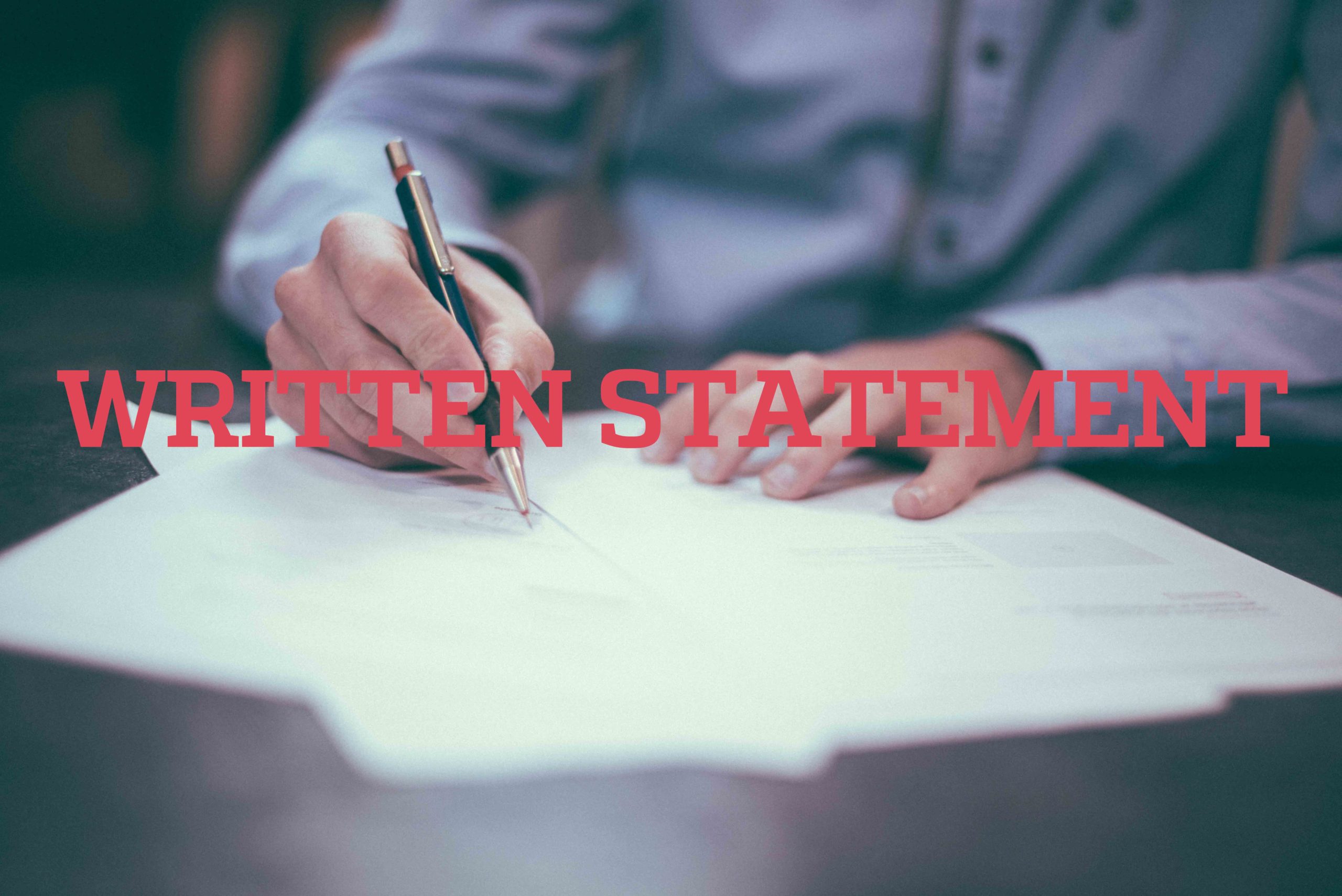 My written statement for the plenary session on 27/05/2020:
Health policy is national competence and the EU only supports national crisis management, but we have to admit Member States' Governments and the European Union itself missed the opportunity to coordinate the national public health responses in the initial stage of the Covid-19 outbreak. The effect of these uncoordinated national responses undermined the core European value and principles. Fortunately, the Union and Member States still have the chance to change their attitude when realizing their exit strategies.
The effective operation of the Single Market depends on how we exit from this crisis. The asymmetric Covid-19 policies have already created conflicting interests. The suspension of the free movement of persons undermines citizens' sense of belonging to the EU.
Moreover, the dissonance of the national regulations also undermine our common European values, such as well functioning cross-border co-operations and unnecessarily reduces interstate labour mobility. Such rules put in very difficult situation businesses offering cross-border services, also based on them production might be halted or reduced because of disrupt supply changes. This can be even more harmful for smaller Member States such as Luxembourg which is more affected by closing borders in the Single Market.
Therefore, Member States' reactions must be better coordinated.