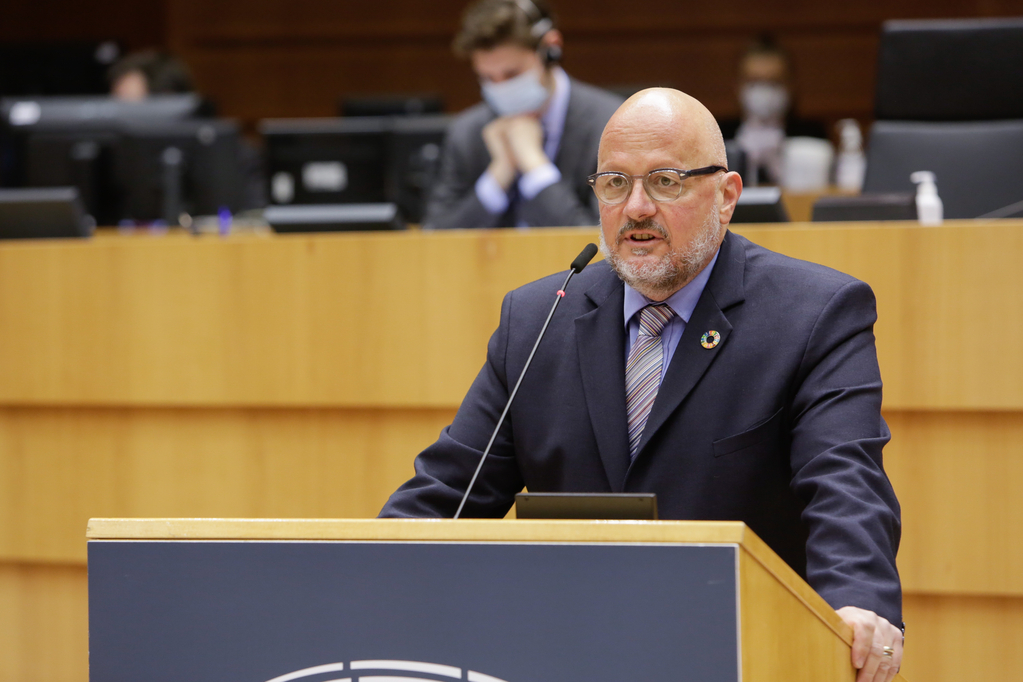 Steuergerechtigkeit ist ein wichtiges Thema und viele EU Mitgliedstaaten müssen sich selbst den Spiegel vorhalten.
Seit Panamapapers und LuxLeaks hat sich viel getan.
Reicht das?      Nein!
Ob EU tax havens list, Transparenuzregister oder administrative Zusammenarbeit, es bleibt noch einiges zu tun.
Ich will nicht von meinem Land ablenken, aber ich bin überzeugt dass wir gemeinsam überlegen müssen, wie wir nachbessern.
Denn sicherlich gibt es die Probleme, die jetzt anhand von Luxemburgs gratis und frei zugänglichen Transparenzregister (UBO) aufgezeigt wurden auch in anderen Mitgliedstaaten.
Mein Land hat sich früher wenig kooperativ gezeigt.
Seit 2014 hat Luxemburg jedoch viele Bemühungen unternommen, und ist mit den jetzigen Regeln im Einklang.
Wir würden diese Debatte heute nicht führen, hätte Luxemburg ein Transparenzregister wie manch andere, auch große EU Länder.
Deshalb enttäuscht es mich, dass im Titel dieser Debatte nur ein Land visiert ist.
Am sogenannten "race to the bottom" sind nicht nur kleine Mitgliedstaaten beteiligt, sondern auch größere Mitgliedstaaten.
Sie sind genauso Teil des Problems als auch der Lösung.
picture © European Union 2021 – Source : EP