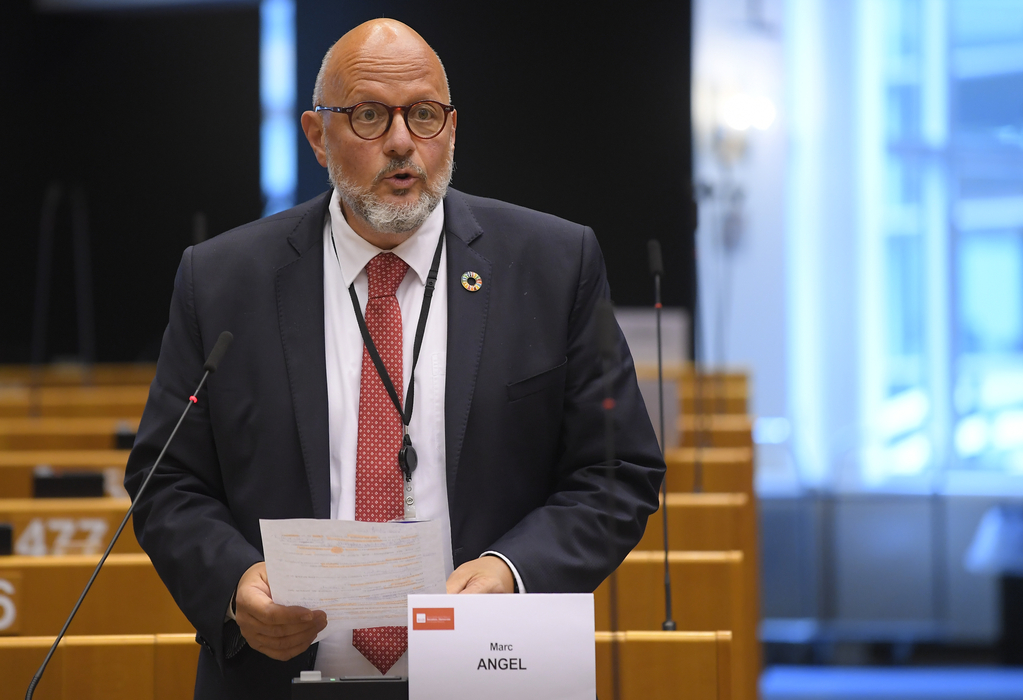 Joint debate with Vice-President of the Commission/High Representative of the Union for Foreign Affairs and Security Policy
"Dear Vice President and High Rep,
I congratulate the efforts of EU commission and of most Member States for their global promotion of Gender equality and LGBTI Rights.
The European Union must continue and enhance its efforts in promoting and defending these values, be it through political action or financial support. Both are important!
This is so crucial because we have to counter the discriminating "Anti gender movement".
I appreciate our multilateral approach and the leading role of the EU in international Fora defending LGBTI Rights and gender equality.
However, leading role means leading example, otherwise we lose all credibility.
I call on the EU commission, the Council and to this high House to not only speak up but also take swift action against the most recent backlashes on LGBTI Rights in some of our MS, namely LGBTI free zones in Poland, Hungarian legislation discriminating Trans-and intersex persons and the refusal of some governments to ratify the Istanbul Convention.
The Commission and Council must finally make effective use of Article 7 and the respect of Rule of law must become a real conditionality when it comes to EU funding to Member States.
Let's be coherent and stay credible  when it comes to to promote HR worldwide!"