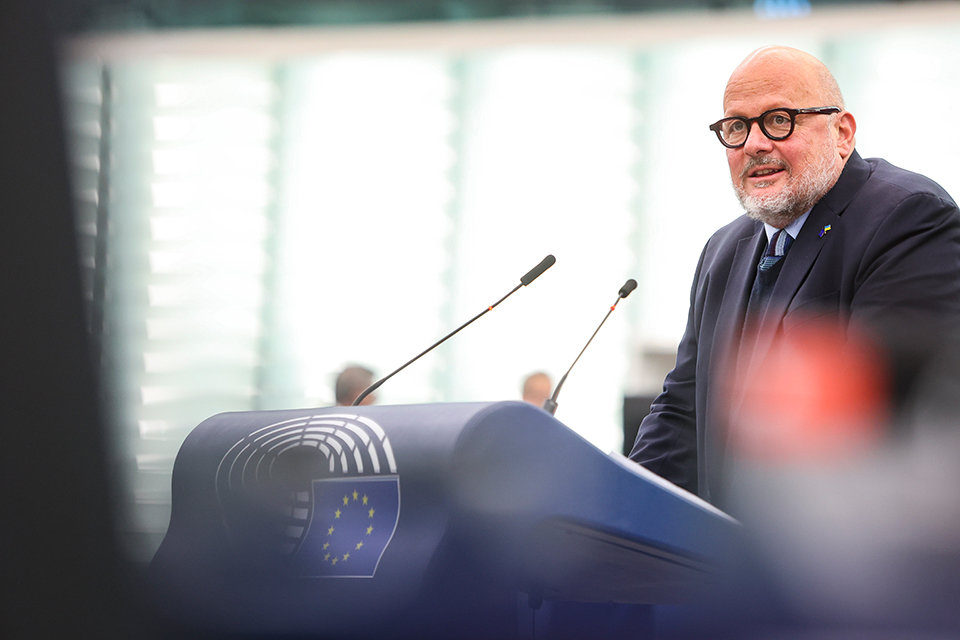 Madam President, dear Minister, dear colleagues,
The cost of living crisis affecting our European citizens unfortunately persists. We are therefore concerned that the European Council conclusions fail to prioritize support for our citizens and the cushioning of the crisis' social consequences. While we support the EUCO's efforts to safeguard Europe's industrial and technological base, we urge the EUCO not to neglect strong measures for households to bring the bills down. The S&D believe for instance that especially our vulnerable citizens must be protected from getting their electricity and gas disconnected. No one should have to live in a cold home in the midst of winter.
More broadly, we need to strengthen Europe's fiscal capacity, support employment and equality, as well as to facilitate investment to accelerate the just transition. Better working conditions for platform workers, a strengthened framework for fair taxation, and an economic governance that foresees a permanent fiscal capacity inspired by Next Generation EU will support social and economic progress. We expect the Council to work on these files with urgency and determination.
Now more than ever, it is crucial that we remain united in our unprecedented support to Ukraine. We should push for Qualified Majority Voting in foreign policy decisions to respond to Putin's attempts to undermine our unity. Russia's disinformation campaigns and attempts to interfere with our democratic systems, as well as the corruption allegations, show that we need to vigorously defend our democracies from external threats and we welcome the proposed joint actions.
We must equally stand firmly behind the European perspective for Ukraine, and for Georgia and the Republic of Moldova. In the Western Balkans, we must accelerate the enlargement process and prove our credibility. We therefore welcome the decision to grant candidate status to Bosnia and Herzegovina.
Further, we would like to reiterate that for the S&D, the rule of law is not negotiable. We deplore the practice of some Member States that threaten to deploy vetoes on essential files to achieve a softer approach on the rule of law.
For my political group, it is also crucial to uphold our core values when it comes to migration. We reject the narratives of fear and want to finally advance on finding sustainable solutions based on solidarity and the individual right of asylum.
Madam President,
This parliament and our Union must remain strong and united to face all of these challenges.
Thank you.
picture © European Union 2021 – Source : EP