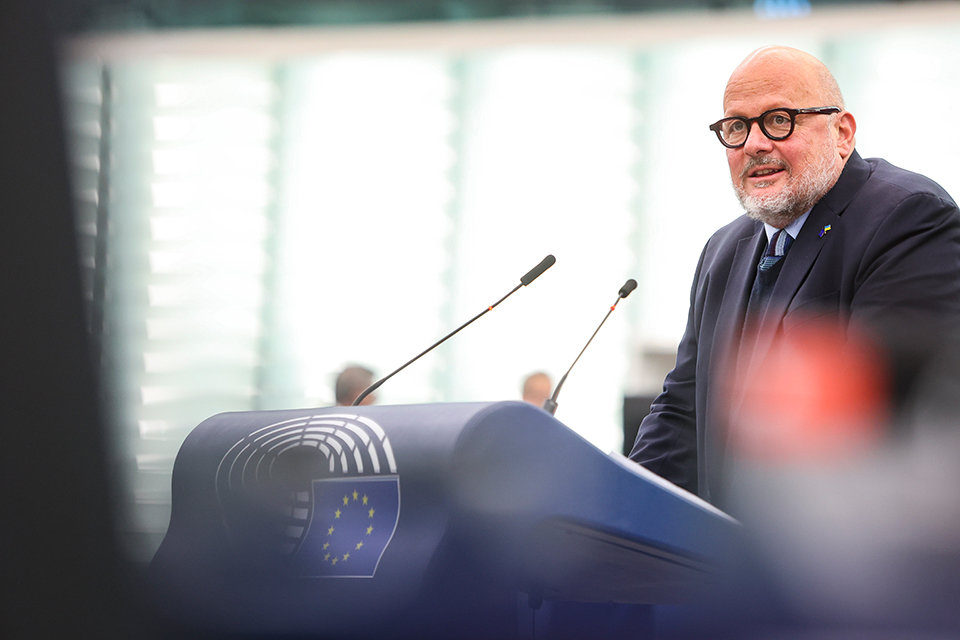 Violence, harassment and hate speech in Uganda: these are not made-up allegations, but realities that activists have relayed to us.
Speaking out against these attacks and protecting LGBTI rights is not a Western cultural construct, just as harassment and hate speech are not in the DNA of Ugandan citizens.
This violence is a consequence of cynical choices driven by political and by religious interest.
Since the Ugandan vote in favour of the total prohibition of homosexuality in the country, Kenya, as well as Tanzania, have tabled similar texts. This is worrying.
All EU institutions must condemn criminalization of homosexuality and transidentity.
Europe must engage itself in this fight in favour of universal decriminalization of homosexuality and transidentity, not only for Ugandans, Kenyans and Tanzanians, but for all persecuted LGBTI people in the world.
Europe shall commit itself to preventing the enactment of this law in Uganda, or elsewhere.
To achieve this, Europe must act strongly, going so far as to sanction the regime in place, or denounce the existing trade agreements with the country while guaranteeing the presence of special envoys in Uganda responsible for assessing the situation and while preserving and supporting civil society.
picture © European Union 2021 – Source : EP