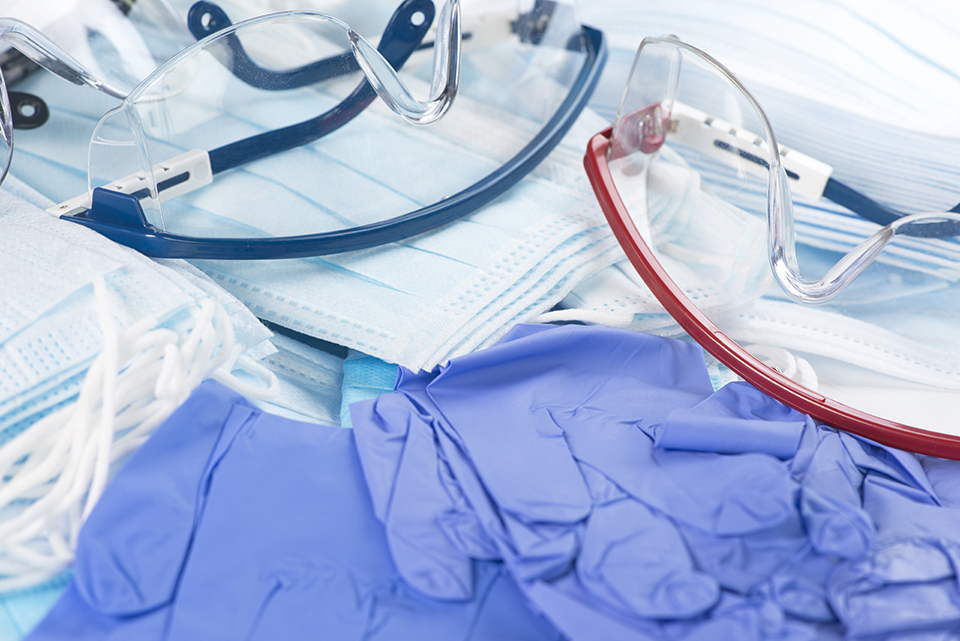 In the context of the Coronavirus crisis, the European Union is working with industry and Member States to maximise the availability of masks, gloves, gowns and other medical supplies. Upon the urgent request of the Commission, the European Committee for Standardization (CEN) and the European Committee for Electrotechnical Standardization (CENELEC), in collaboration with all their members, have agreed to immediately make available a number of European standards for certain medical devices and personal protective equipment.
11 standards developed by CEN are made available in the recent days. Normally, standards must be purchased and used in line with the intellectual property right rules, as the copyright of the standards lies with the organizations, which have developed the standards. The use of the standards would enable companies that use them to access the market for such fundamental medical and protection equipment quicker and to provide those in need with such medical equipment.
The derogation from this business model is a strong European response, based on a sense of social responsibility and solidarity, to address the shortage problem of protective equipment deriving from the Covid-19 pandemic.
Beside the fact that S&D welcomes such initiatives, yesterday I asked a priority written question to the European Commission on how they intend to promote this derogation in the Member States for businesses and especially for SMEs?