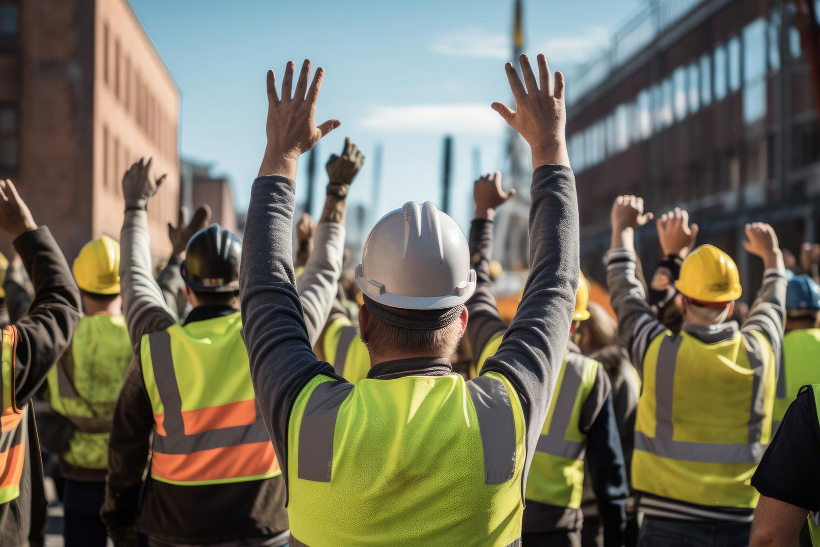 The fallout from the COVID-19 crisis has made it clear: our Single Market must remain operational at all times. Unfortunately, the covid 19 crisis has shown us that the EU was not prepared for such a health emergency, with severe consequences for our democratic system. We need new tools that allow us to react fast and collectively while respecting the rule of law.
The SMEI is a new tool to prevent a future disruption of our Single Market, and should not mirror past mistakes.
For our political group, it is crucial to respect the democratic process by including the European Parliament in the Advisory Group and by putting the European Parliament on an equal footing with the Council to activate the emergency mode in case of a crisis.
In addition, it is crucial that the workers' representatives play a key role in case of an emergency that have an impact on goods, services but also on our workforce. Their rights shall be respected at all times. Indeed, we must ensure that the activation of the emergency mode cannot affect the right and freedom to strike. Nor must it affect the right to negotiate, to conclude and enforce collective agreements, or to take collective action.
The social dimension also needs to be preserved, especially in relation to the free movement of persons. I am glad that our political group has been able to ensure that restrictions to the free movement of goods, services and persons are prohibited unless they are justified on grounds of legitimate public interest objectives, such as public policy, public security or public health, and comply with the principle of proportionality.
The final agreement reached at committee level establishes new, well-balanced rules that preserve these rights and grant the free movement of goods, services and persons in case of a crisis.
Next week the negotiations with the member states will begin and a final text should be adopted before the end of the year, under the Spanish presidency of the EU.
Watch my plenary speech on the Single Market Emergency Instrument here below.