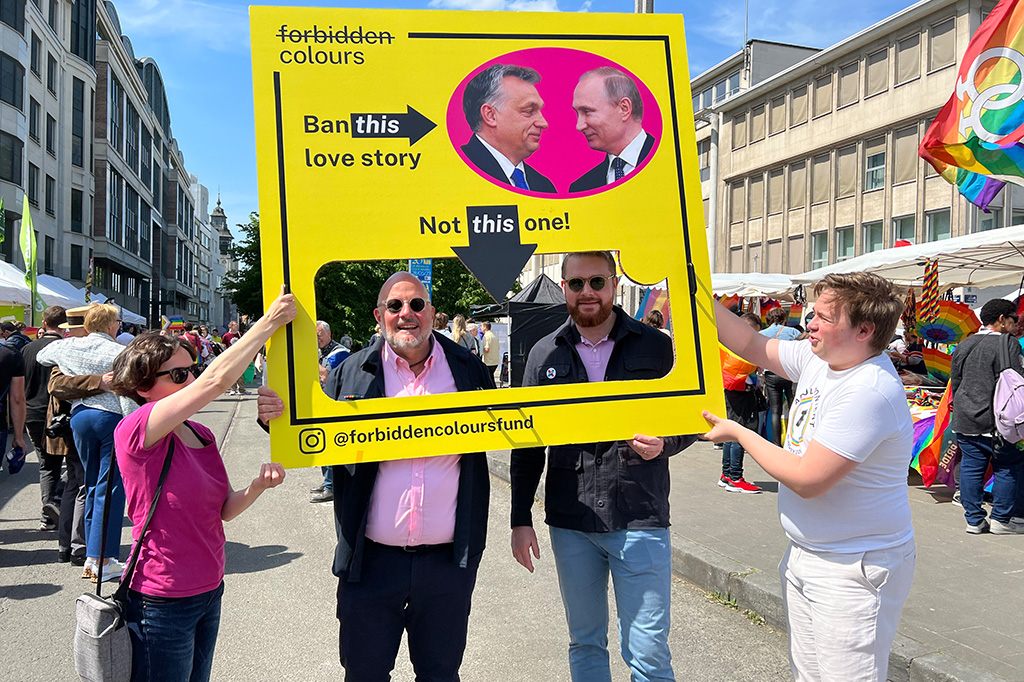 We are witnessing a new crusade in the midst of Europe. The well-financed, well-organised and transnational anti-gender movement is crusading against a so-called gender ideology, dividing our societies, assailing basic human rights, spreading hateful LGBTI-propaganda and inspiring hate crimes.
Many reports reveal financial flows from Russia and from American Evangelicals, which support the so-called anti-gender movement.
It is a sad reality that many populists and far-right parties, including in this House, are a part of this shameful movement.
Let me be very clear: there is no gender ideology and there is no LGBTIQ-agenda. These concepts are figments of their imagination, trying to divert from problems for which they have no answers.
We are merely defending human rights and promoting anti-discrimination so that every European can live a life of their choice, free from fear, and full of love.
They call us ideologists. They accuse us of spreading propaganda. They should take a hard look in the mirror.
They are the ideologists that want to uphold a patriarchal society at all cost.
I wonder: why are they so afraid of equality?
Watch my plenary speech on the spread of "anti-LGBTIQ propaganda" bills by populist parties and government in Europe here below.