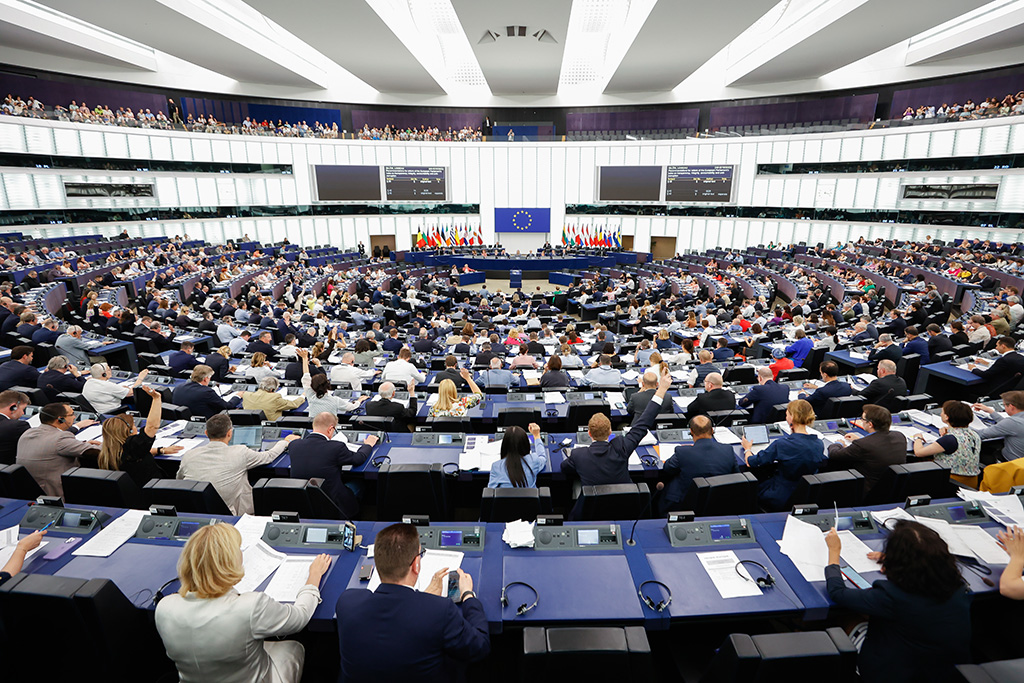 I am glad that the recommendations in the final report on the reform of the European Parliament's rules on transparency, integrity, accountability and anti-corruption will introduce a stronger integrity culture within the EP. This was always a clear and strong request of my political group. At the same time we must acknowledge that this is just one of the first steps which also complements the set of measures taken by and being prepared in the EP Bureau.
We the Socialists & Democrats are committed to enhancing transparency and accountability in our group, in the European Parliament and the EU institutions as a whole.
We take very seriously this reform and as previously promised, we also did our homework. We presented our 15-point plan for preventing corruption and political interference already in January and we decided to undertake an internal inquiry. This 4-month inquiry lead by three independent renowned experts resulted in several recommendations, we implement in our work.
I also believe that on several areas in the European Parliament more ambitious actions are still required, therefore we must continue our relentless work on transparency, intergrity, accountability, anti-corruption, as well as on the fight against foreign interferences and disinformation.
picture: © European Union 2023 – Source : EP