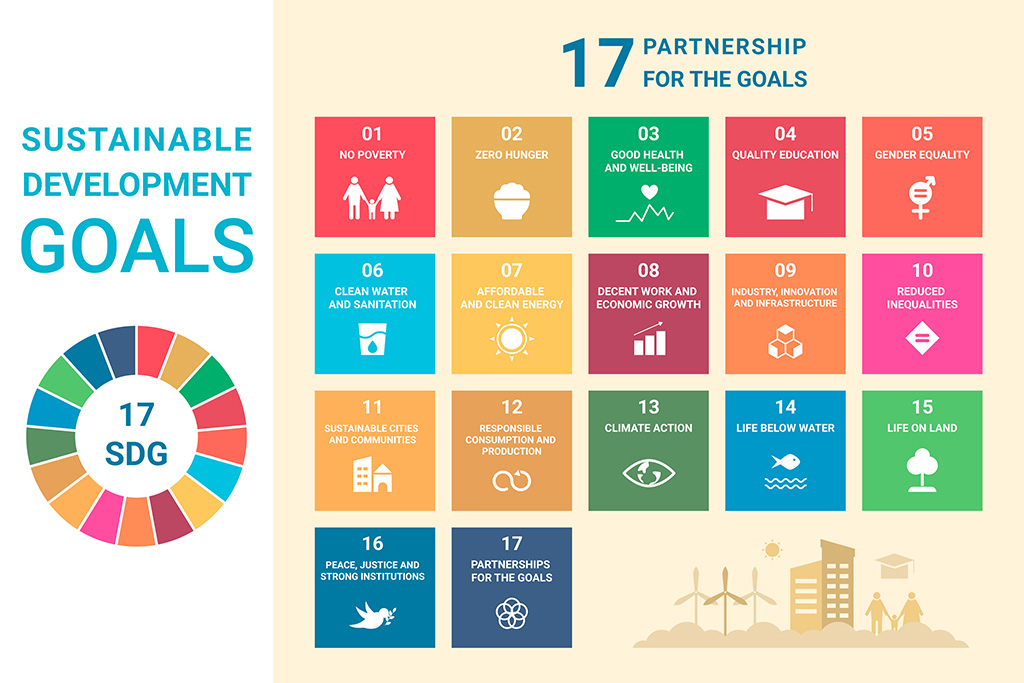 A girl unable to get an education in Myanmar. A family suffering from hunger in South Sudan. A father unable to find decent work in Europe. For all these people, the Sustainable Development Goals provide a promise for a better life on a healthier planet.
However, as the UN Secretary-General remarks in his upcoming report in view of the SDG Summit in September: This promise is in peril. Implementation throughout the world, Europe included, is dangerously behind schedule.
We have a responsibility towards all these people to deliver. And the EU should lead these efforts.
We should lead by example here at home. In this regard, the S&D Group reiterates its call to the Commission to present a comprehensive strategy for achieving the 2030 Agenda.
The EU should also be in the driver's seat when it comes to championing and promoting international cooperation and partnerships, as espoused by SDG 17.
With Africa, we must develop a mutually beneficial partnership and support them in reaching their objectives, for example under the African Union Agenda 2063.
Equally, the ACP-EU partnership is crucial to foster sustainable development in ACP countries and building stronger alliances to tackle global challenges.
Latin America has become an ever more crucial partner of the EU. That's why I am pleased about the upcoming EU-CELAC Summit in July to strengthen our mutual cooperation.
Finally, there can be no sustainable development without peace, justice, and strong institutions. We can witness this from up close with Russia's thuggish war in Ukraine.
Watch my plenary speech on the implementation of the Sustainable Development Goals here below.
We owe it especially to those already left behind to be ambitious and take bold action.