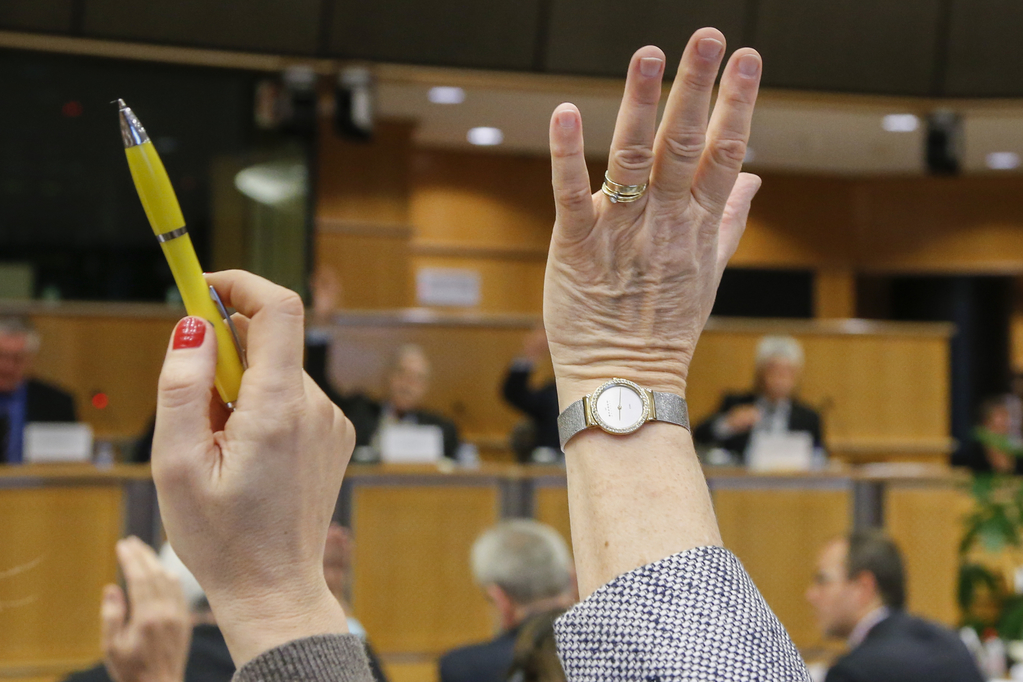 The European Union is much more than an economic cooperation. Beside the fact that it is a guarantee for constant peace in Europe, it is also the most important cooperation forum for the Member States. The Union does not stop to work for its citizens even in difficult periods, such as the Covid-19 pandemic. Quite the opposite. On today's meeting of the Internal Market and Consumer Protection Committee (IMCO) we will not only focus on how to give further coordinated response on the pandemic and how to strengthen the internal market in such difficult period, but also on how to protect consumer rights already granted to the costumers, to our citizens.
We, the Members of the Socialists & Democrats (S&D) Group in the European Parliament   constantly keep an eye on possible malpractices and propose legislation changes where necessary. This is the reason why we put in focus at the pandemic period questions such as:
how we can guarantee the respect of fundamental rights, the rules on personal data protection also at health related smartphone trackings or at use of non-personal data and AI for health protection?
how to reinforce the fight against unfair commercial practices at the e-commerce sector?
how to increase the number of well-informed consumers, and strengthen the awareness about malpractices (misleading claims, scams, price increases) in particularly for products in high demand?
how to protect consumers:

in case of cancelled package travel and linked travel arrangements?
under the passenger rights rules, with special regard to possible malpractices about reimbursement requests at flight cancellations?
with respect to bookings (e.g. hotels) and purchases for events in future?
The answers on such questions effect all of our lives and beside the necessary economic policy response, we also have to make sure that no derogation on already granted consumer rights will happen.