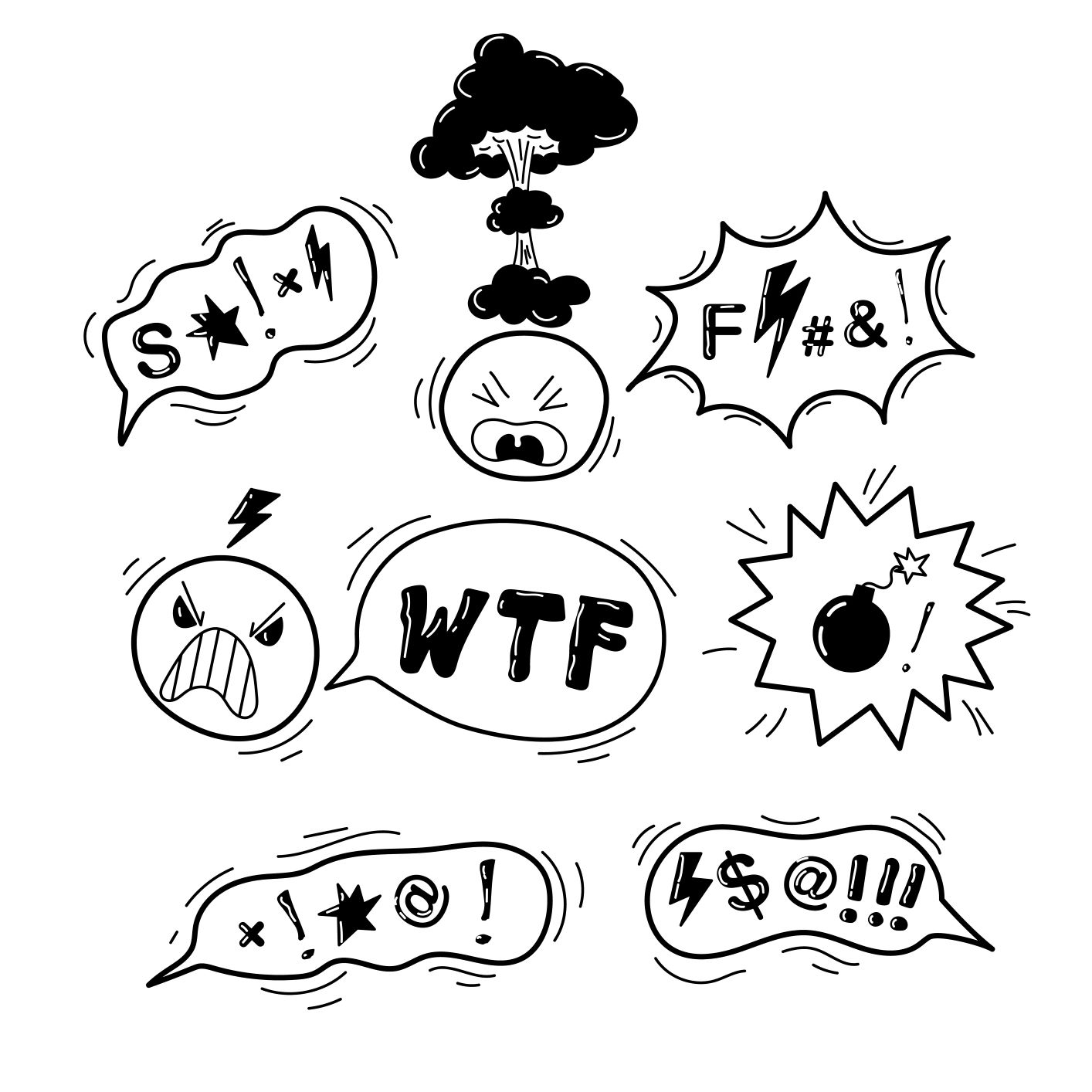 « Article 83(1) TFEU provides for an exhaustive list of serious crimes with a cross-border dimension for which the European Parliament and the Council may establish minimum rules concerning the definition of criminal offences and sanctions.
Today, the European Commission has proposed to extend this list to include hate speech and hate crimes based on  race, ethnicity, language, religion, nationality, age, sex, sexual orientation, gender identity, gender expression, sex characteristics or any other fundamental characteristic or combination of such characteristics.
This proposal will now be submitted to the Council and the European Parliament for consent.
The process will be long but we are very hopeful to develop new instruments at the EU level to fight against hate speech and hate crime!
This initiative will strengthen the EU's capacity to protect and defend Human Rights and prevent violations through concrete legislative proposals!
As co-chair of the EP's Intergroup on LGBTIQ rights and as a Luxembourgish MEP, I strongly welcome this new proposal, which seems all the more pressing in light of recent troubling events, as well as the general coarsening of public and political discourse.
Mutual respect is the basis of our democracy and we can no longer tolerate hate speech and hate crime in the EU!
The European Parliament has repeatedly called for the inclusion of hate speech and hate crime in the list of EU crimes and I am confident that there will be broad support in the Hemicycle on this matter in the coming months!
The Council, however, will have to adopt this text by unanimity and we all know that some member states are not progressive enough to support this text! We must therefore push our Governments to make this proposal a top priority. The ball is now in the Council's court! »