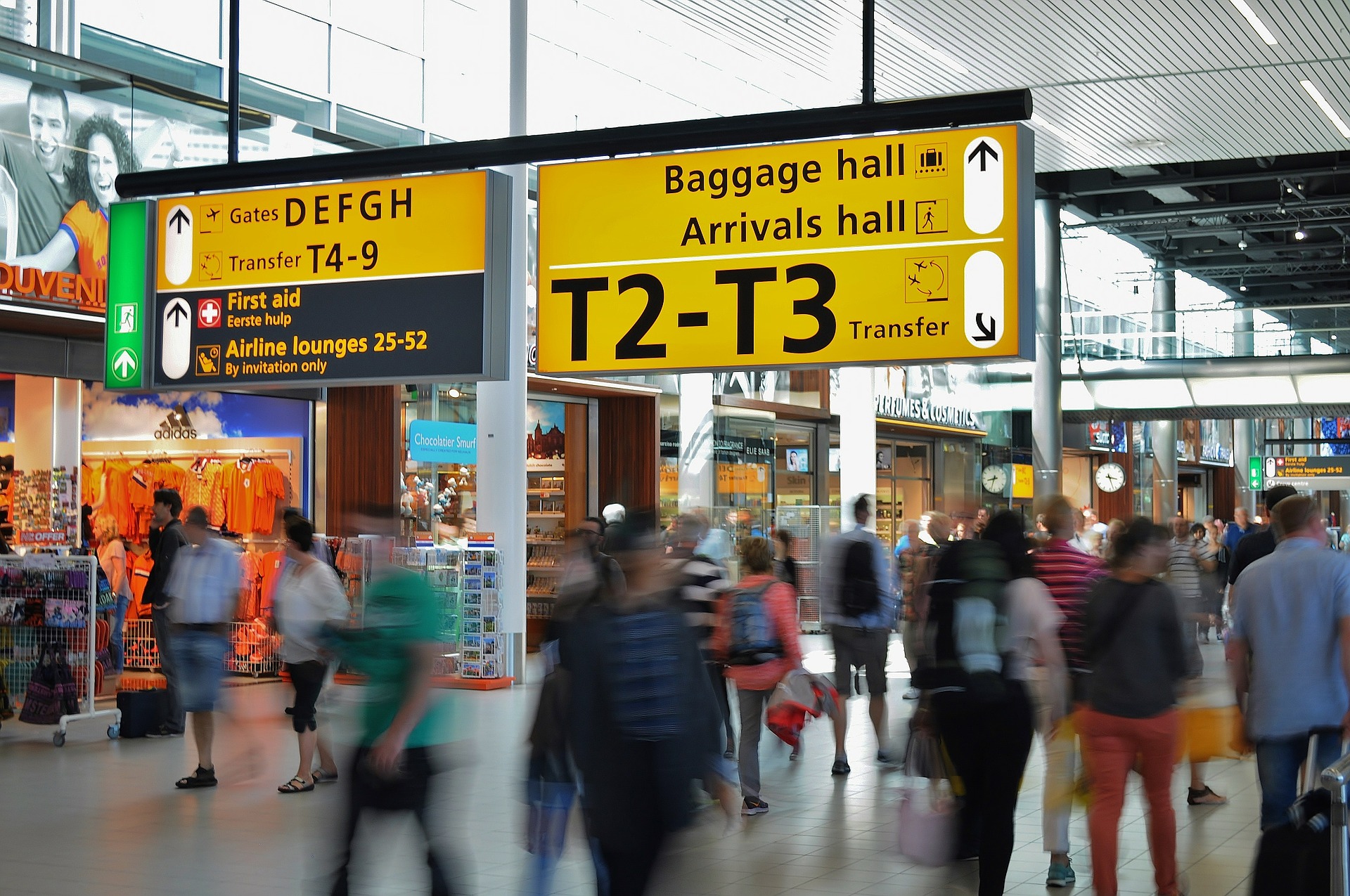 Yesterday, twelve EU Member States, including Belgium, Bulgaria, Cyprus, the Czech Republic, France, Greece, Ireland, Latvia, Malta, the Netherlands, Poland and Portugal urged to suspend rules forcing airlines to offer full refunds for cancelled flights instead of vouchers for future travel because of the COVID-19 pandemic. The transport ministers have asked, therefore, the European Commission for a temporary amendment to the rules.
The mentioned Transport Ministers propose the amendment that vouchers should be valid for a set length of time and should include the right for reimbursement if they are not used before then end of that period. Beside the fact this would help airlines facing cash flow contraints, it would also seriously undermine consumer protection and citizens' trust in the rules protecting their rights at this sector.
"I find this request very irresponsible, especially towards our citizens. Even when I understand the difficult situation of airline companies and I fully aware of the exceptional circumstances, I still do not think that customers should become a creditor to airline companies.  Anyone who bought a flight ticket did not sign such a contract, but they only purchased a service being transported. We should also not forget that several citizens also lost their job and partially or completely lack of their recent income, therefore, they are also in difficult situation.
I call for the European Commission, and Commissioner Vălean, responsible for Transport to stick with the previously released interpretative guidelines which stipulates that if the carrier proposes a voucher, this offer cannot affect the passenger's right to opt for reimbursement instead" – said Marc Angel, S&D Member of the Internal Market and Consumer Protection Committee of the European Parliament.
We, the Socialists and Democrats in the European Parliament believe that we should give right answers which are not prioritising someone's interest over others. This is why we are working on a proposal to a European fund under the framework of the prospective European Corona recovery programme that guarantees the payment of consumers' reimbursement claims from the package travel and linked travel arrangement directive and this is why we also support the flexibility approach regarding the state aid rules. These are concrete and correct measures addressing the problem, without harming the consumers' rights, but helping airlines under the extraordinary circumstances in order to protect their employees as well.