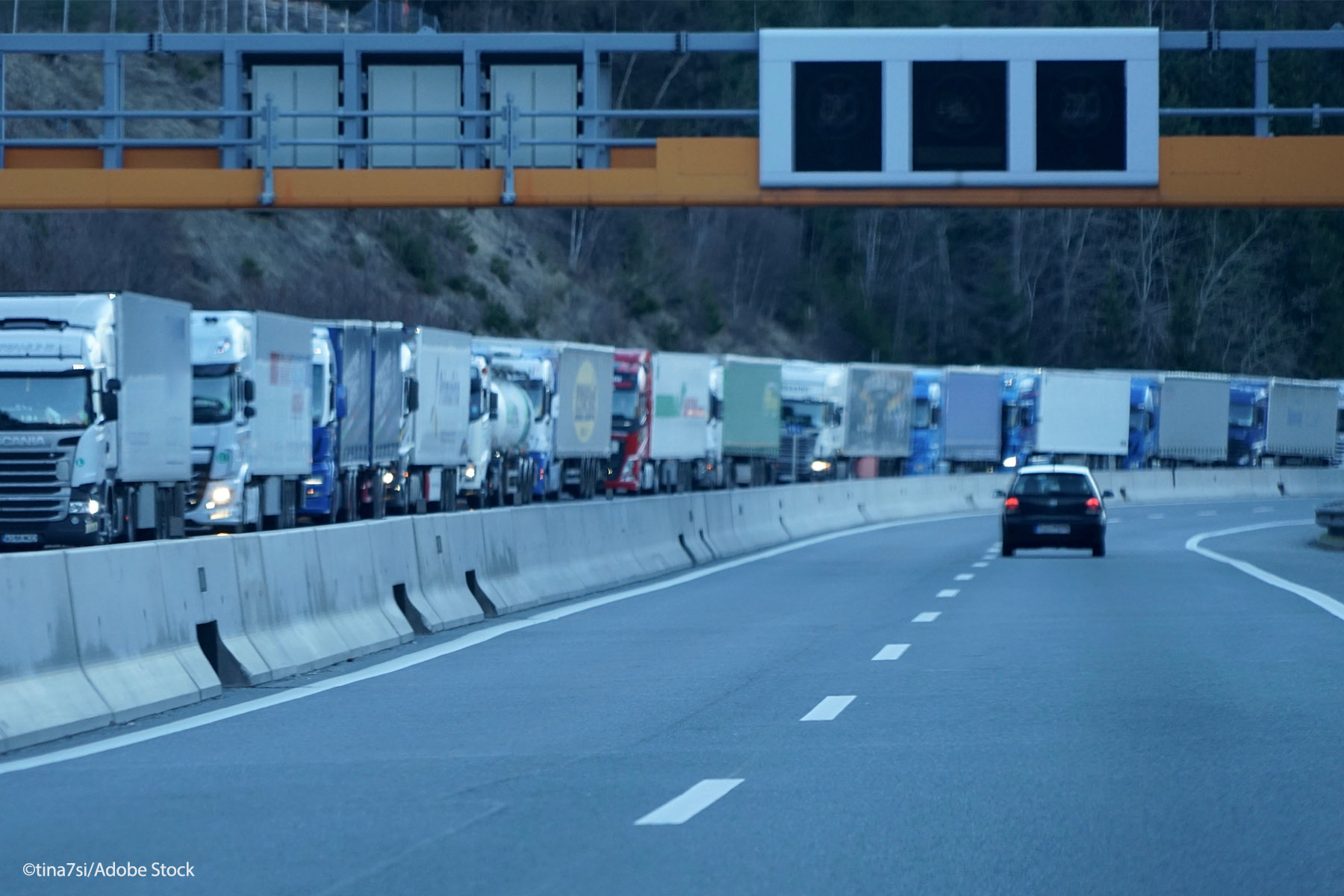 The internal market has undoubtedly been the cornerstone of our prosperity and in order to find a solution to the negative effects of the COVID-19 virus crisis, we must use and strengthen the internal market. The well-being of Europeans and the trust of our citizens to the European Union depends on it.
A diverging approach between Member States would not be the right response to the COVID-19 crisis. We, Socialists and Democrats in the European Parliament (S&D) strongly urge the Member States to follow the Commission's guidelines for border management measures and to apply internal border controls in a justified and proportionate manner, to facilitate the provision of professional services, especially in the healthcare, childcare or elderly care sectors in cross-border regions.
In order to prevent the shortage of essential goods, including food, pharmaceuticals, medical supplies and personal protection equipment all across Europe and to effectively improve cooperation at EU level with the aim of limiting, as much as possible, the restrictions to the internal market, we call on the Commission to ensure the effectiveness of the monitoring mechanisms, and the exchange of information on the cases of restrictions to the free movement of goods.
We welcome the efforts to launch joint procurement for specific medical supplies, as well as flexibility to allow fast-track purchases of medical equipment and devices. We also call on the Commission to seek a coordinated approach on innovative technologies such as 3D printing, as additive manufacturing sector could provide immediate solutions for hospitals that are experiencing sudden shortages in equipment.
In order to prevent consumer harms arising in connection with the COVID-19 situation, we also find crucial that the Commission and national authorities should proactively monitor the market during the crisis. In particular, they should share information about malpractices, like misleading claims about the reason for price increases or coronavirus related scams in particularly for products that are currently in high demand.