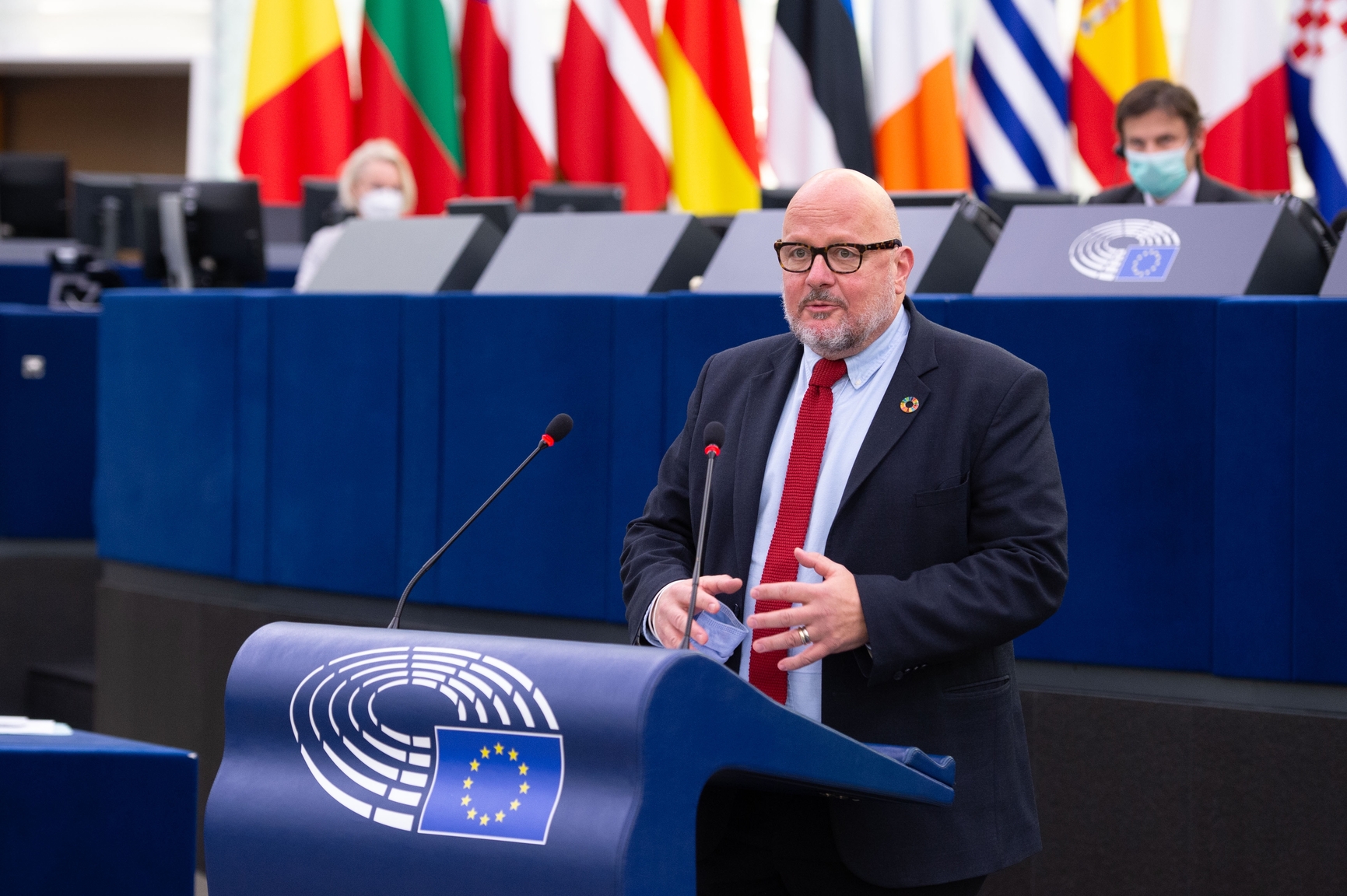 Unilateral national measures taken in response to theCovid-19 pandemic often hindered the free movement of goods, and seriously affected especially smaller Member States, relying more on a proper functioning internal market. And this especially when we are talking about medicines and medical devices for instance.
At the same time, we should not forget barriers which already existed before the pandemic, such as the territorial supply constraints (TSCs) and which can materialise through different practices such as:
– refusing to supply or threatening to stop supplying a particular distributor,
– limiting the quantities available for sale,
– inexplicable differences in product ranges and prices between Member States, or
– limiting language options for product packaging.
TSCs are hampering the development of the single market and its potential benefits to consumers, therefore the Commission must come forth with adequate measures to eliminate them and thereby reduce barriers to cross-border trade in view to achieve a fully functioning single market.
picture © European Union 2021 – Source : EP