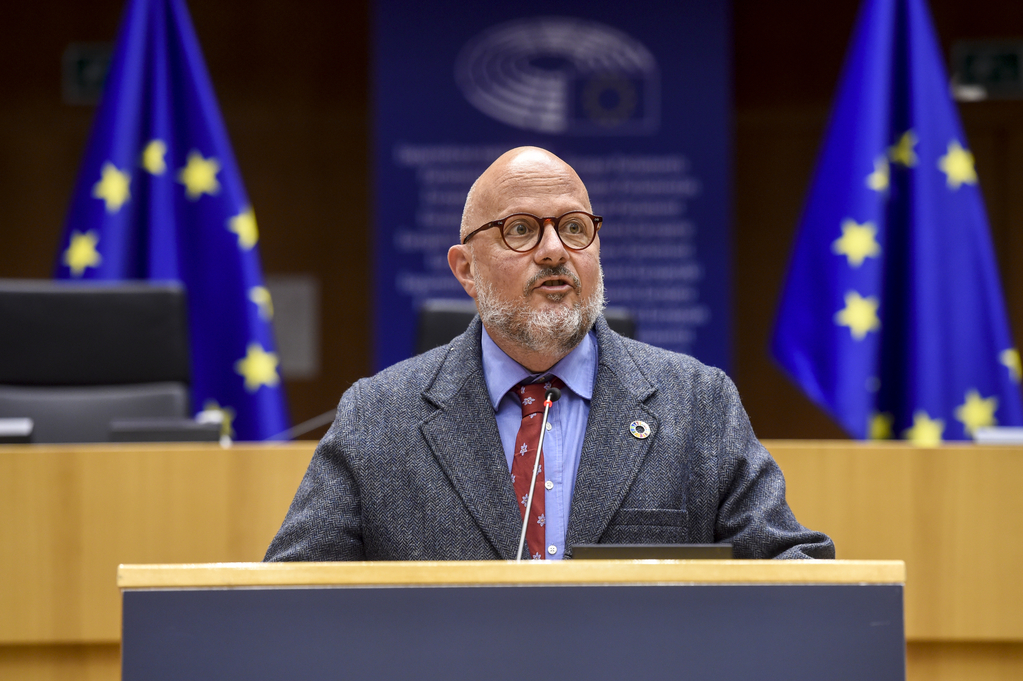 When we speak about geo-blocking and also Territorial Supply Constraints we must not forget that smaller Member states are much more vulnerable.
Taking my country – Luxembourg – as an example consumers are often penalized when ordering abroad because many online vendors do not deliver to the grand duchy. At the same time, Luxembourg companies are often obliged to go through specific distributors for their supplies, incurring greater costs than if they selected a supplier.
I welcome the Commission's first short-term review of the Geo-blocking Regulation, but I also call on the Commission to continue actively monitoring and remove unjustified geo-blocking and other restrictions on cross-border online sales.
I know that further evaluation of the Regulation is expected, but I am already convinced that the Commission should consider appropriate measures, concrete actions, amongst others:
– for full implementation by Member States,
– for better enforcement in every Member States,
– for better cooperation amongst the competent authorities and
– for non-discriminative customers' access to offers in the single market.
picture © European Union 2021 – Source : EP